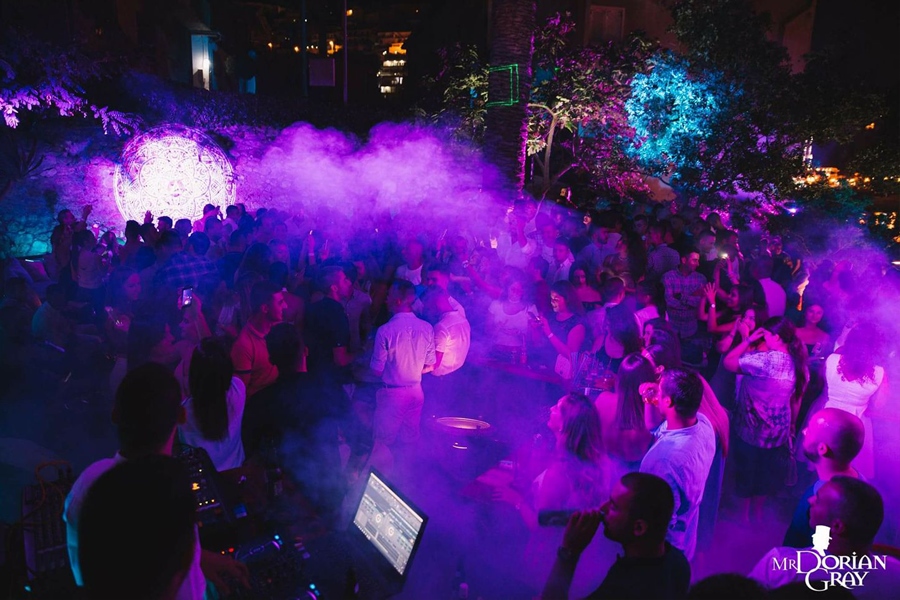 From mid July to September
Probably one of the best place for a good night out. Superb service, great and friendly staff. Wide range of nonalcoholic and alcoholic drinks. Also here you can find good range of cocktails. Place is pretty big. For sure one of most authentic place on the whole montenegro riviera. Top recommendation.
Located in Small Beach at 4km from the house but dont let this bring you down, getting there is very easy and you will enjoy every part of the trip.
The City center is closed to the cars in the night time and this is an unbelievable experience, to see so many peoples and stores with all kinds of products and souvenirs.