Restaurant
Ardi Pizzeria is one of the bests pizza places in all Ulcinj, serving breakfast and also dinner, with exquisite and fresh meats.
In-room dining
A private meal in the comfort of your room or suite is one of the great pleasures of staying with us.
In the lower floor of our building, you can find Bar-Pizzeria Ardi, offered Mediterranean food, with a simple but very delicious menu.
Working from mid June to mid September, a kind personnel that will attend you inmediatly and with a very good service.
Massage salon with great experienced personnel, is not far from us.
We can make appointment for massage treatment.
Highlights
Rejuvenate your senses with full body massage. Traditional massage and other body treatments that help relax and calm the body, mind, and spirit. Focused to each guest's needs to assure comfort.
Massages helps increase the oxygen level in the blood, improves circulation, and decreases muscle toxins in your entire body.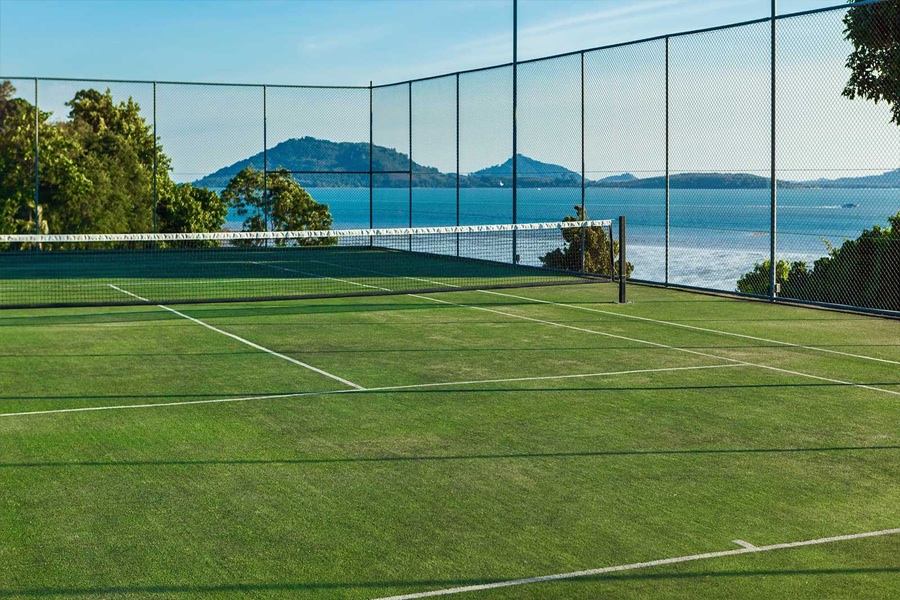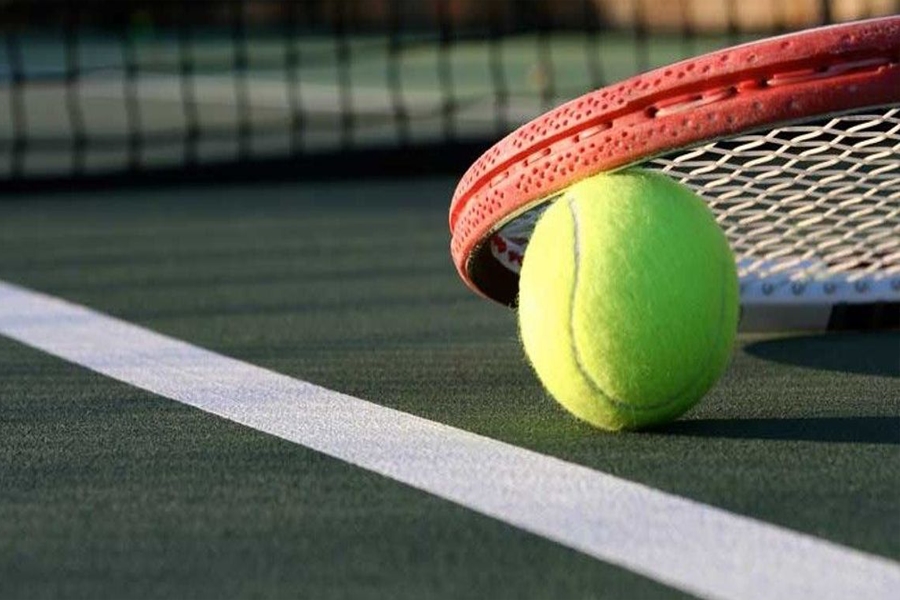 In recent years, Ulcinj has become recognized for tennis tournaments.
The tennis club as well as the tennis courts are located 800m away from our hotel. It is possible to rent a court as well as the equipment at the club. You can make your reservations with our assistance or at the club directly.
Health Benefits
* increasing aerobic capacities.
* lowering resting heart rate and blood pressure.
* improving metabolic function.
* increasing bone density.
* lowering body fat.
* improving muscle tone, strength and flexibility.
* increasing reaction times.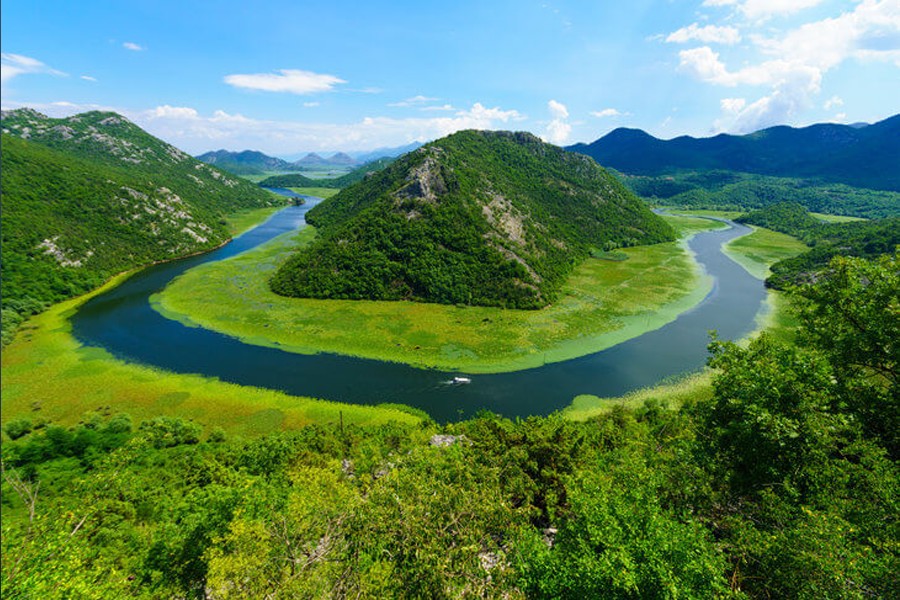 In corporation with reputable travel agencies, we are able to offering you all the ingredients for trips that will remain in your memory. Simply choose from our list of excursions in Montenegro and in the neighbour countries. Use the opportunity to take a one-day visit to Stari Bar, Boka Kotorska , Lovcen, Skadar Lake or any other attractive destinations.
* All the tours are arranged by a licensed tour guide for the territory of Montenegro and nearby places.
See also Lake Šas.
The area of this lake is 5.5 km², it is 3.2 km long and 1.5 km wide. The max depth is 7.8 m. The shore of the lake is about 8.6 km.[1] It is also known as Little Lake Skadar because it has the same flora and fauna as Lake Skadar, which is much larger in size than Lake Šas. In warmer months, the lake is populated with large numbers of different bird species.
List of bird species that have been found in this lakes:
.Pelecanus crispus .Podiceps cristatus
.Tachybaptus ruficollis .Microcarbo pygmeus
.Egretta garzetta .Ardeola ralloides
.Platalea leucorodia .Botaurus stellaris
.Anas platyrhyncho .Larus cachinnans
.Sterna caspia .Fulica atra
The wind blows almost every day on Velika Plaza and the large number of sunny days per year, are an ideal combination for this sport.
The first surfers came to Montenegro in 2000, and since then, Velika Plaza (Long Beach) has become one of the leading destinations in Europe. On Velika Plaza there are a couple of schools for kite training, you can rent the equipment if needed.
Highlights
A huge sandy beach which spreads over 14 km.
Excellent wind conditions with up to 80% windy days.
Perfect for beginners with its extensive standing area and shallow water.
Breath-taking scenery and endless sandy beaches.
Ulcinj is a significant place on the European map for bird lovers and ornithologists. It is due to the fact that you can enjoy watching 240 different kinds of birds, which is one half of the registered ones in Europe. Among them there are the rare pelicans, cormorants and marsh sandpipers.
You can find a birdwatching infrastructure at the Ulicnj salinas (marsh area more than 15 million m2) as well a unique museum.
Highlights
Taking a bird watching tour is the ultimate way to get up close and personal with Montenegro extremely varied bird life.
Lake Skadar and its connected Bojana Delta is one of Europe's top 5 sites for wintering birds and is also an Important Bird Area. It's home to the rare Dalmatian Pelican and the world's second largest colony of pygmy cormorant. Come here at any time of year and you'll have the chance to see wetland life in all its glory - from glossy ibis and squacco herons to bitterns, grebes, egrets, terns and more.
Ulcinj is the home area to over 280 different bird species!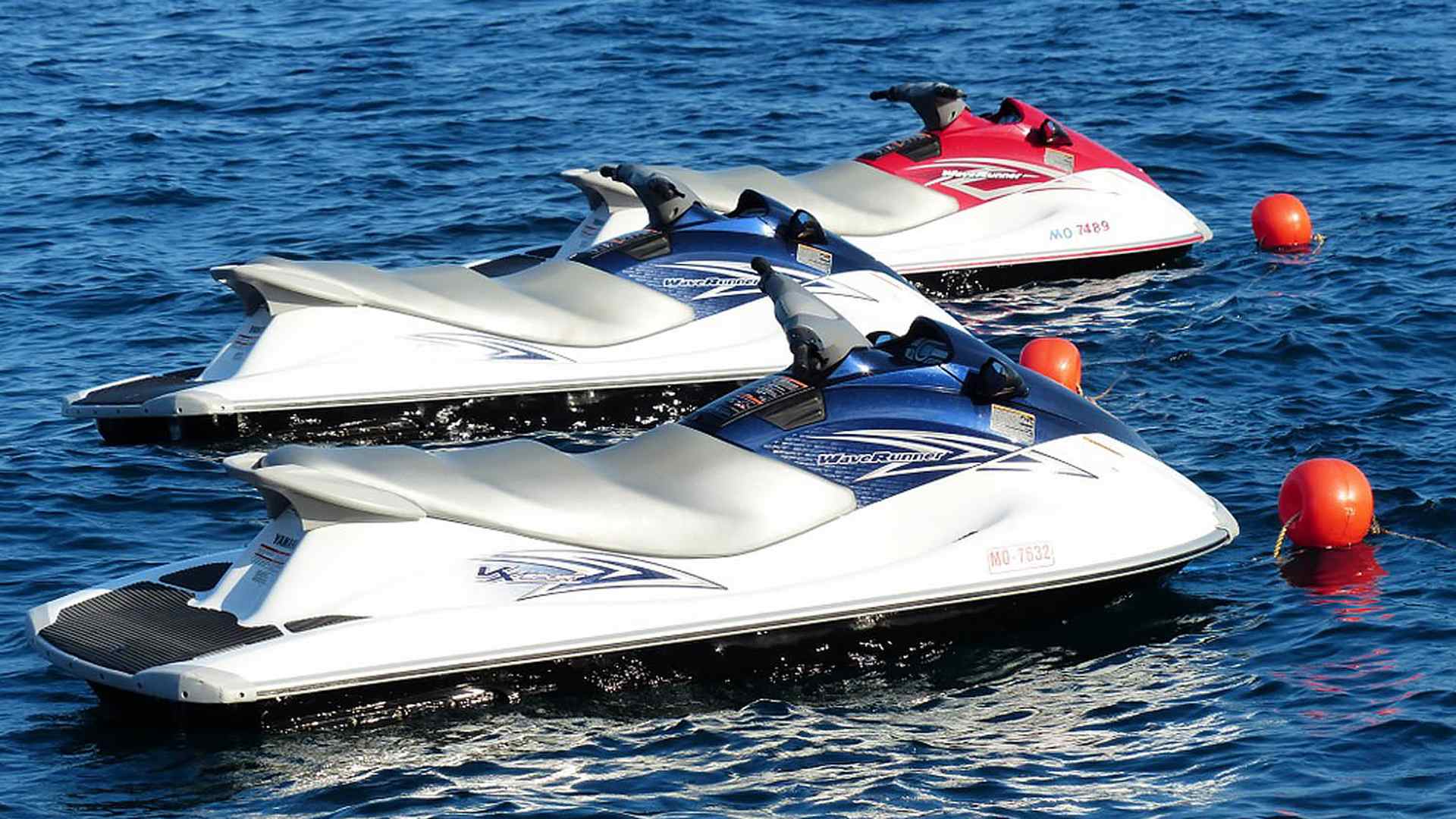 Here a small list of things that you can do and we can arrange (aqua related).
Surfing Sailing Swimming
Wind Surfing Jet Skiing Wake Boarding
Kite Surfing Scuba Diving Diving
Canoeing Flyboard Parasailing
Rafting Snorkeling Fishing
Many options for alternative activities (mountain biking, partying, swimming and relaxing on the beaches…)